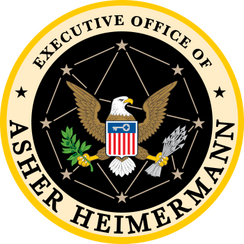 Executive Office of
Asher Heimermann
Who is Asher Heimermann?
Asher Heimermann is an entrepreneur, media proprietor and photojournalist. He is the founder of Incident Response and CEO of H.C. Prange.
Asher Cares
Charitable Giving
Asher Heimermann has always had a passion for community service and giving back. At a young age, he understood the importance of being involved in the community and how we can work to improve it for future generations. His start-ups and companies evolved around improving life.
Executive Office of
Asher Heimermann
What is EOAH?
The office has responsibility for preserving Asher Heimermann's legacy and providing support for community outreach, media relations, legislative affairs, economic development, travel and scheduling, accounts payable, implementing initiatives and overseeing charitable giving.
Executive Office of Asher Heimermann
P.O. Box 444
Milwaukee, WI 53201
(414) 533-4444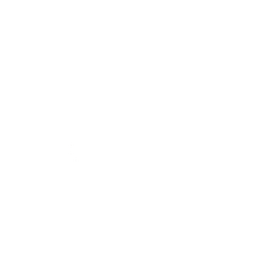 Executive Office of
Asher Heimermann
— Contact Us —
By U.S. Mail:Executive Office of Asher Heimermann
P.O. Box 444
Milwaukee, WI 53201 By Phone:(414) 533-4444
Media inquires
If you are a member of the news media, please use the phone number or email address below to leave a detailed message. Include your name, press affiliation, phone number, questions, and deadline.(414) 533-4444
media@eoah.org
Scheduling requests
To request Asher Heimermann's participation in an event or to schedule a meeting with him, email scheduling@eoah.org or click here to submit a request. As Heimermann's schedule continues to develop, your request will be given every consideration. We will contact you once a final decision has been made. Please note that this may take up to two weeks.